LongPlay
Posted on 26 Oct 2016 by KeepCup / 0 comments
For those who are last to leave the party.
KeepCup, makers of the world's first barista standard reusable cup, now bring you LongPlay.
KeepCup LongPlay adds a removable tritan booster to our glass cup to create a twin wall vessel. The booster increases durability, retains heat and protects touch.
For hot drinks LongPlay will improve heat retention and insulate your hand from heat, and for ice drinks, keep them cold longer and prevent condensation.
If you already own a 12 or 16oz KeepCup Brew, you can create a LongPlay by purchasing a booster and band via our website.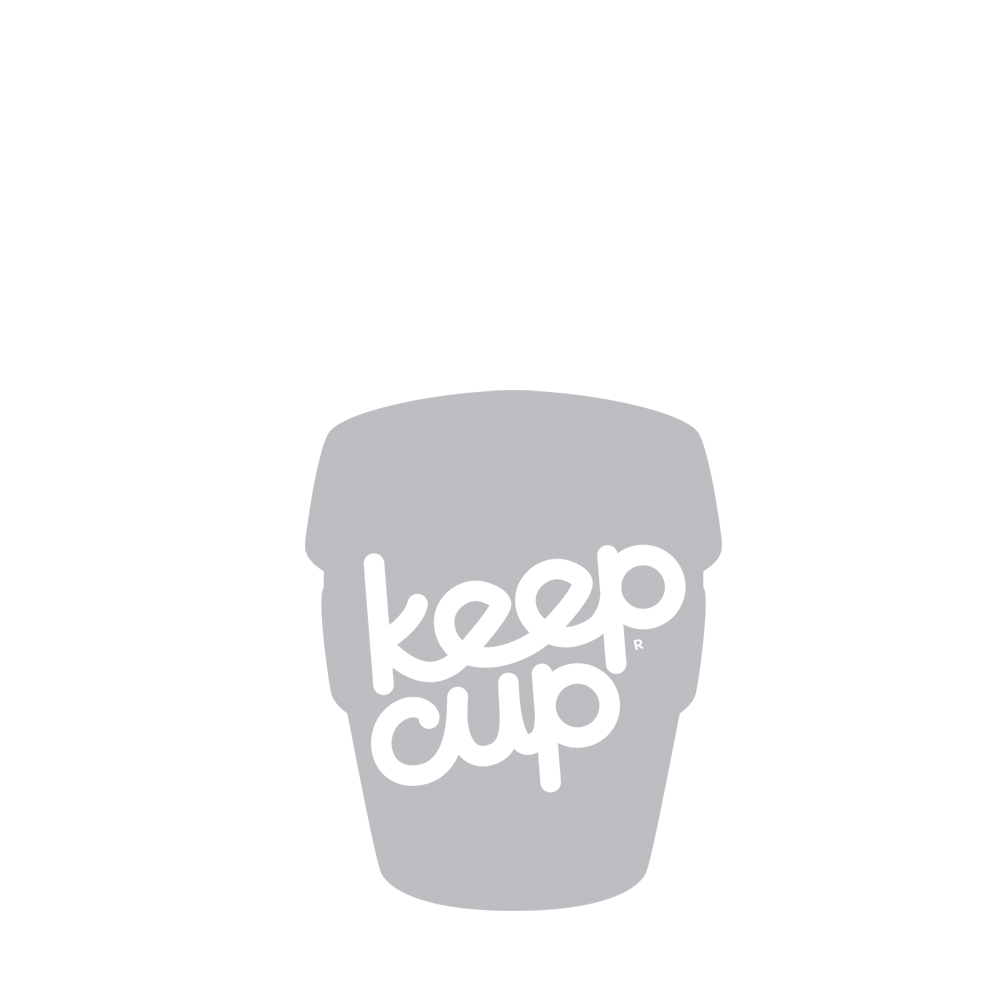 Back